Welcome
We hope you find the information contained within this site entertaining, informative, and fun. And we hope you share our love of Golden Retrievers. If you have any suggestions to make our web site more valuable, please send us a quick e-mail. And thank you for visiting the online home of the Yankee Golden Retriever Club.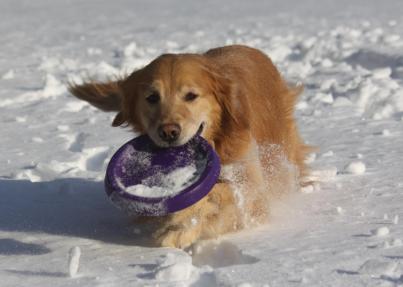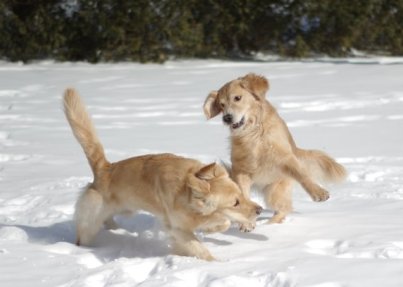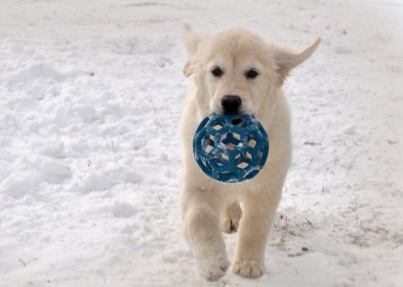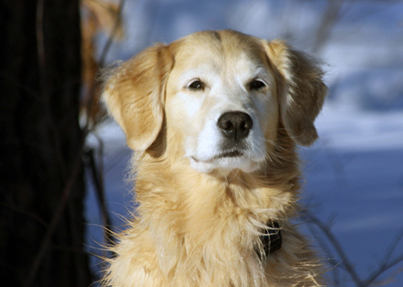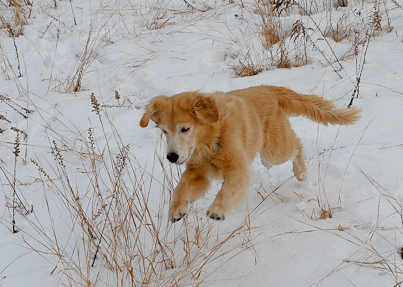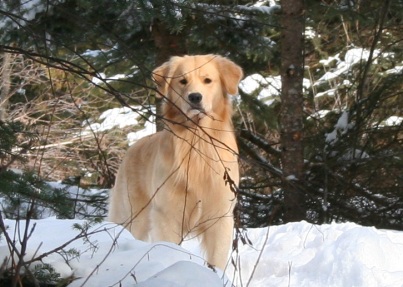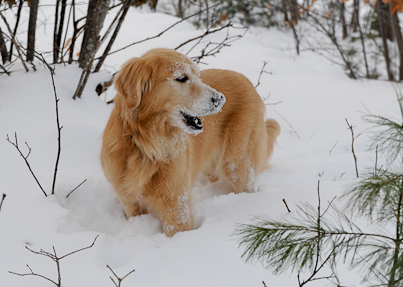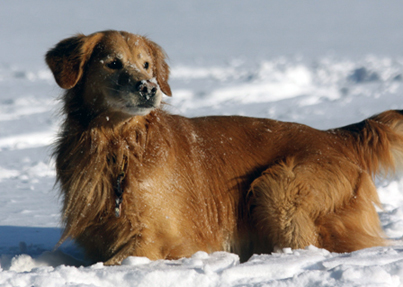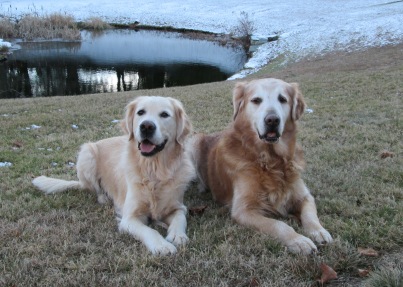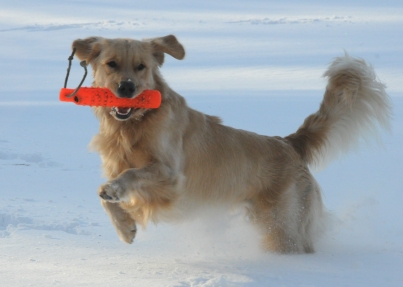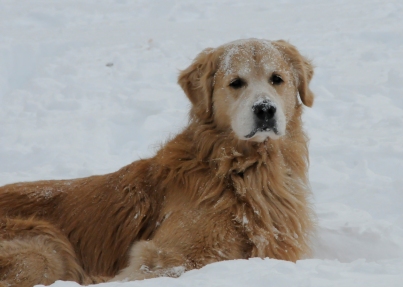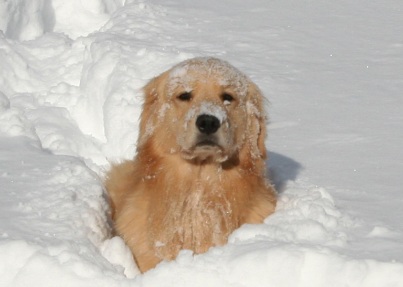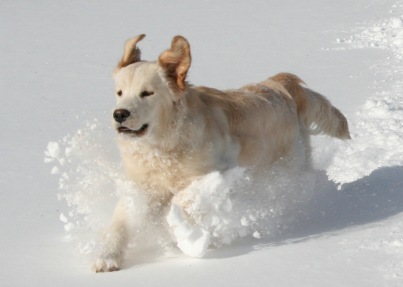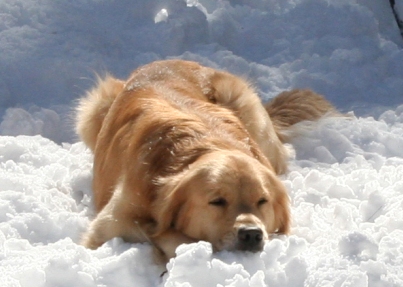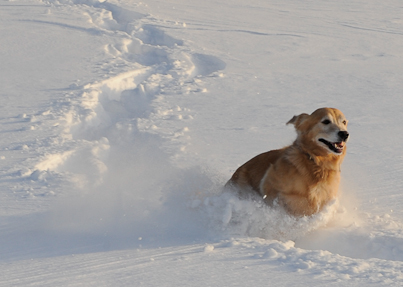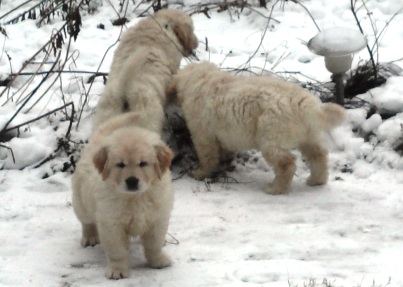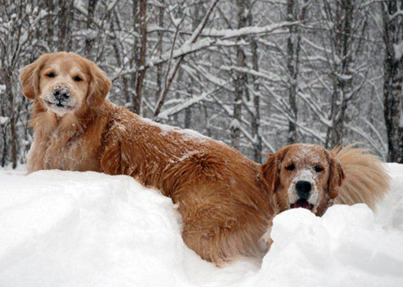 Upcoming Events
Jan. 24, 2015

POSTPONED to Sun, Jan. 25, 2pm

Annual Meeting & Awards Dinner

Holiday Inn, Boxborough MA

Reception starts at 2pm followed by dinner at 3pm

March 24, 2015

Program Meeting: Estate Planning for Breeders, Puppy Lemon Laws, Sales Contracts, and Co-Ownerships

7pm, Holiday Inn, Boxborough MA

For additional upcoming events see the Events Calendar.