Newsletter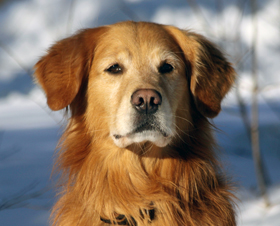 Finish Lines is the official publication of Yankee Golden Retriever Club. It is full of useful and timely information on the world of Golden Retrievers.
Finish Lines is emailed to members and subscribers on or about the 1st of odd number months; if you are not receiving your copy of the newsletter, please email the membership chair.
Submission deadline is the 15th of even number months. Email materials to yankeefinishlines@verizon.net
Classified advertising rates for Finish Lines: Business card size $15, quarter page-$25, half page $50. No full page ads. Ads accepted offering only goods and services. Ads for puppies, stud service, etc., will not be accepted. Yankee Golden Retriever Club reserves the right to refuse any advertisement.
Finish Lines - some past issues
Archived Newsletters
Finish Lines 2007
Finish Lines 2006
Finish Lines 2005
Finish Lines 2004